---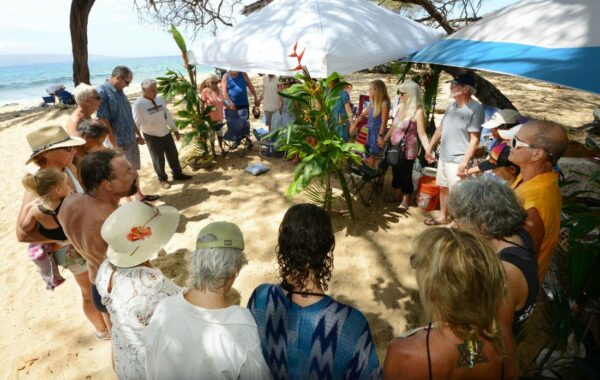 We are Maui Tomorrow Foundation.
We're a 501(c)(3) nonprofit community organization protecting Maui's precious natural areas and prime open space for recreational use and aesthetic value, promoting the concept of ecologically sound development, and preserving the opportunity for a rural lifestyle on Maui. Established in 1989.
---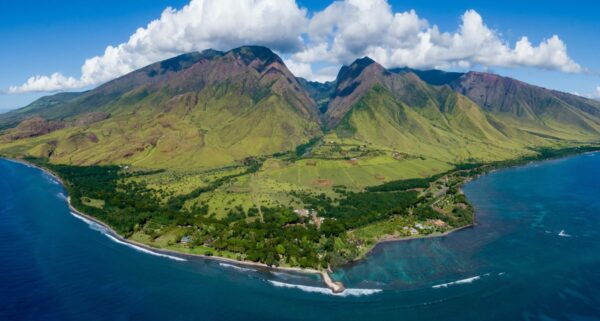 Our Shared Vision for Mauiʻs Future:
Together, with Mauiʻs diverse communities, we have identified shared values and a future we would like to see for all Maui residents.
Favoring common sense housing solutions rather than luxury developments means more housing for residents.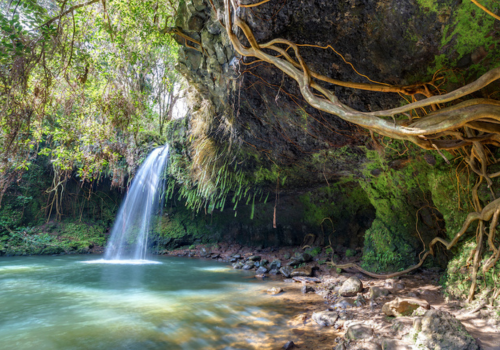 Protecting water quality and water justice for rural communities, small farmers, and Hawaiian kuleana water users.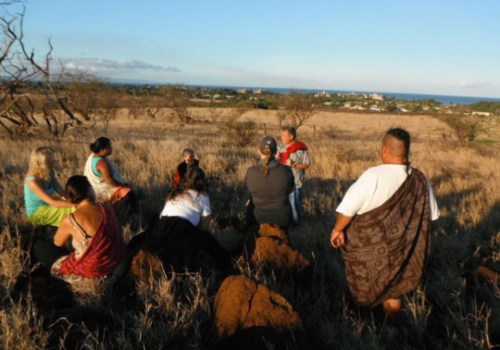 Educating and activating community members to ensure that all voices are a part of the decision making process.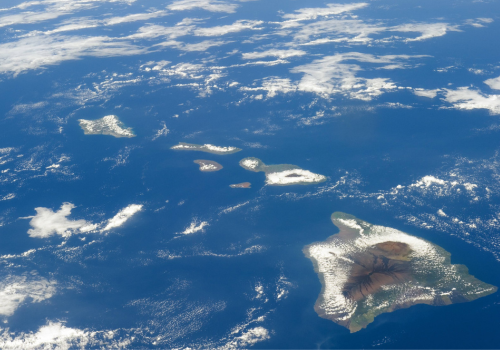 Understanding the values of Maui's community members and ensuring they have access to a high standard of living.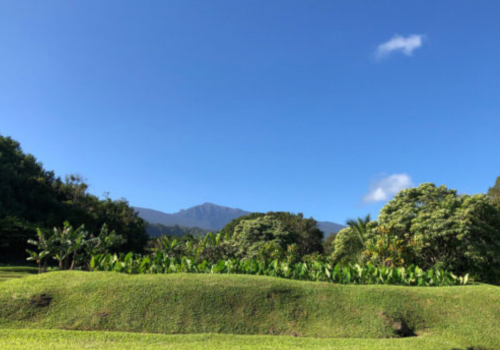 Designing a future that works for all Maui residents requires an inclusive, balanced approach to planning.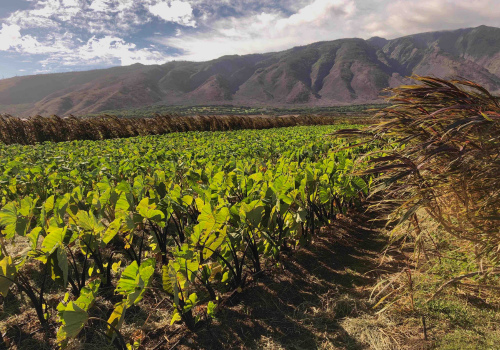 Returning the islandʻs soils to a healthy condition to support local food security and a healthier environment.
Join Us!
Latest Updates
Stay Informed!
Subscribe for the Latest Updates
The best way to stay engaged is to sign up to receive the latest information, calls to action, and educational articles via email. We send an e-newsletter every other month, as well as periodic issue-specific alerts and updates.