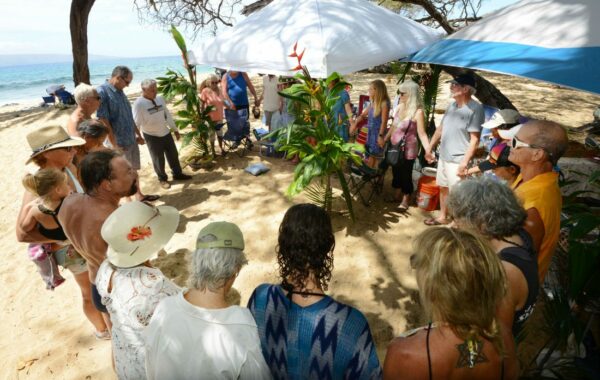 YOU Can Help Protect Mauiʻs Future
There are a number of ways you can get involved with Maui Tomorrow. Check to see our latest updates, to engage with any of the issues currently facing Maui.
We are always looking for people that can bring special skills and knowledge to the environmental and development issues that we are working on. We can use volunteers to help us out with projects and events we put on.
To let us know about the ways you'd like to get involved, please complete and submit the form below. Mahalo nui, and we look forward to connecting with you.
---
If there is an issue that you would like to make us aware of, to see if we can work together on it, let us know by sending us an email.
And finally, if you would like to support our ongoing efforts to protect Maui's future and our quality of life, consider making a gift. Each donation goes a long way to ensure that the Maui we love can endure in the face of change.